Technologies for smart lighting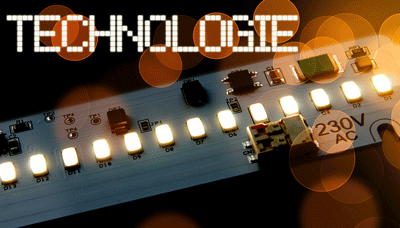 Since its inception, ACTiLED is engaged in technological innovation for lighting. With the desire to facilitate the adoption by lighting industry players of electronics capabilities delivering more intelligent management and more user-oriented functionalities.
To achieve this, ACTiLED has first developed LED power management techniques to make light sources more compact and reliable.
Then a smart lighting technical platform was developed to accelerate the deployment of solutions tailored to customer needs.
ACTiLED is taking full benefits of these know-how to define and manufacture custom-made luminaires meeting professionals' demanding requirements.
Finally, the emergence of LiFi technology made ACTiLED to offer specialized communication modules and cards for LiFi applications.