ACTiLED Lighting is managed by a team of three shareholders that founded the company. With an extensive background and complementary skills, they are strongly committed to innovation with the desire to manufacture products in France.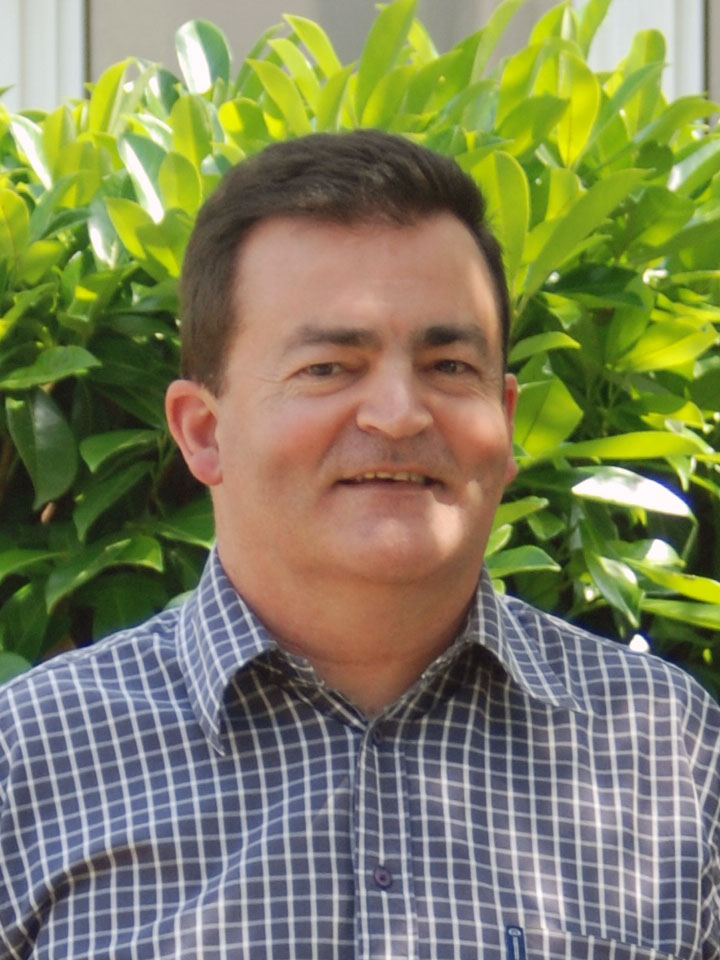 Etienne BENETEAU,  twenty years of experience in sales and marketing in the high-tech with experience in international semiconductor company  and  electronic  EMS company, especially in the world of LED. A fierce determination to partner and  to develop a business that can contribute to the improvement of the people's life.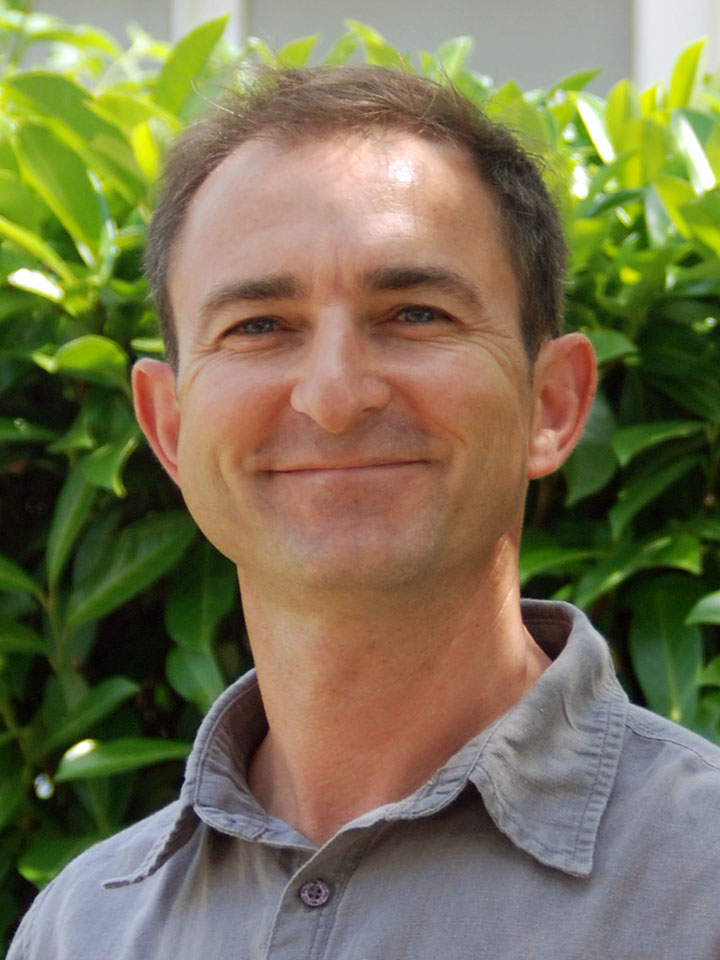 Stéphane GUILLOT, twenty years of technical experience in electronics and electricity, close to the customer. He knows the players in the lighting thanks to an experience in the industrial sector. Market prospects in addition to the desire to meet new challenges that combine business and ecology.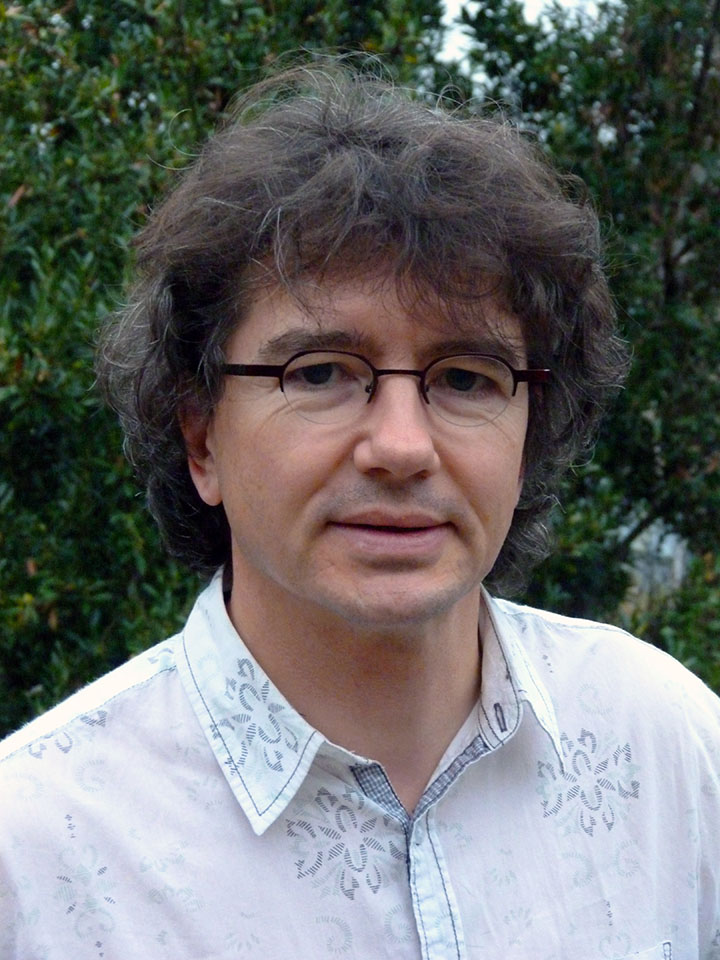 François FOSSE, twenty years of technical experience in electronics, with jobs mainly in a multinational company. Very pragmatic with customer focus and high skill in electronic competence enables him to develop this project that combines technology, innovation and ecology.